Aikido of London was established in 1994 by Ismail Hasan Sensei. The dojo aims to teach Aikido to the public in an exciting and enjoyable way. Daily sessions are available in Archway, north London where Aikido, Aikido weapons and Iaido (Japanese sword work) are taught.
Classes are also available for beginners, both adult and children 7-15yrs old. Aikido of London offers private individual classes and group and corporate workshops.
Annual seminars are held in Archway, Burton, UK and Coruna, Madrid and Barcelona in Spain offering opportunities to train without distraction and allow exchanges with other dojos.
Classes are open to anyone interested in training in Aikido of London and can contact the Dojo in order to try a session or to  view a class.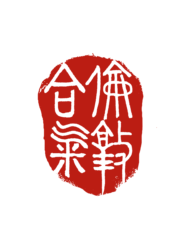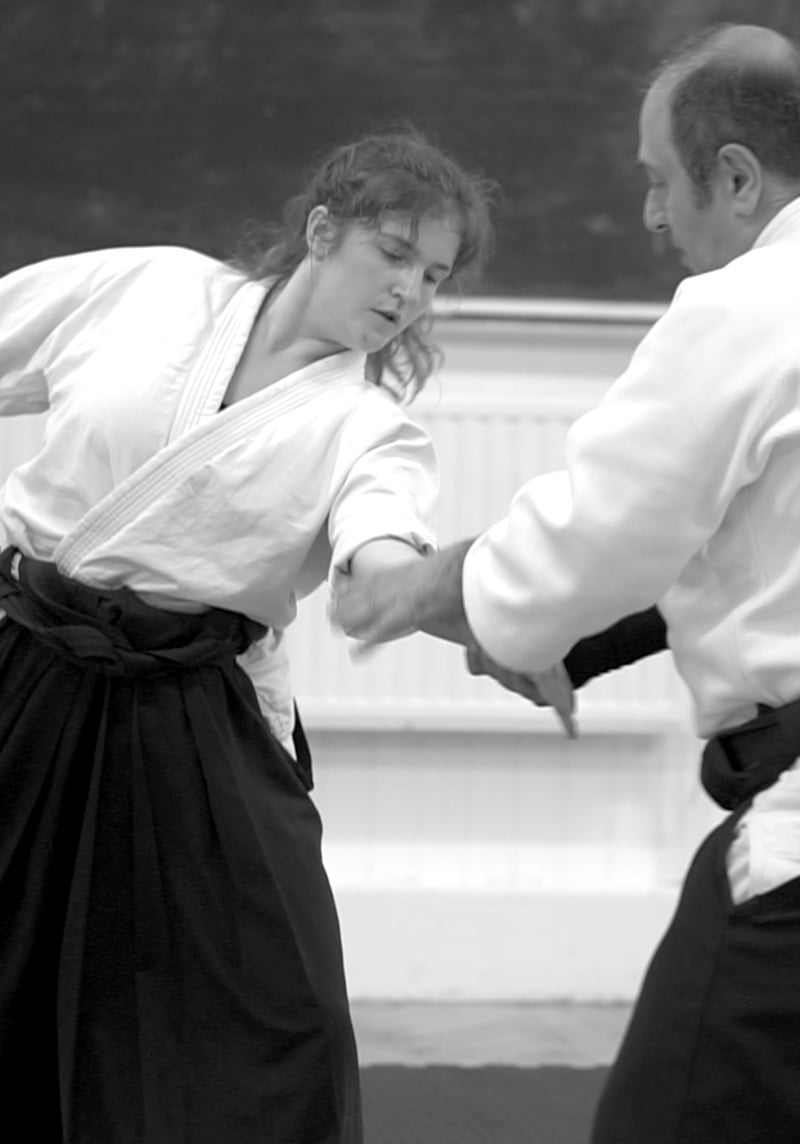 4 session beginners workshop to get started in training or you can do a single trial session if you prefer.
You can book online.
4 session beginners workshop to get started in Aikido.
4 session beginners workshop for children 7-15 yrs old, to get started.
Seminars held annually in London, Burton and Spain.