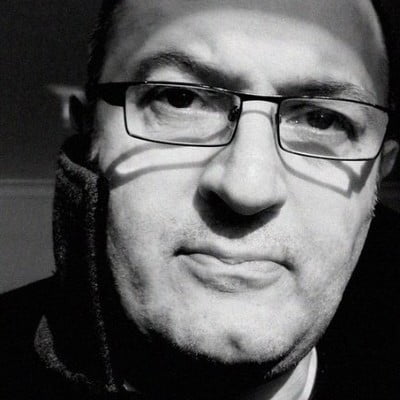 Ismail Hasan Sensei began his Aikido training in 1977 in London, England. After attaining 2nd Dan in Aikido and 1st Dan in Iaido  he continued his training in the USA, when he moved to San Diego, California in 1985. He became a full time student under TK Chiba Sensei 8th Dan, head teacher of the San Diego Aikikai and a direct student of  Morihei Ueshiba, the founder of Aikido.
In 1988 he became Chief Instructor of Southwestern Aikikai and responsible for the dojos in Albuquerque and Santa Fe, New Mexico. He resumed training with TK Chiba Sensei as an Uchi Deshi or "live in student" in 1990, until his return to London in 1993.  He also trained in Muso Shinden Ryu Iaido under the supervision of the late Takeshi Mitsuzuka Shihan. 
Ismail Hasan Sensei eventually established his own Dojo, Aikido of London in 1994. The dojo has grown in membership and quality allowing the development of a substantial body of senior students. Hasan Sensei has attracted an international crowd of beginners and seniors alike who are keen to further their understanding in Aikido and Iaido. Hasan Senseis own experience is extensive and gained while training in the US, UK and beyond.  The direct line of transmission of Aikido from his experience as Uchi Deshi and his own understanding in training over several decades gives him a unique perspective as a teacher.
Hasan Sensei is available for private tuition. Contact by email for further information.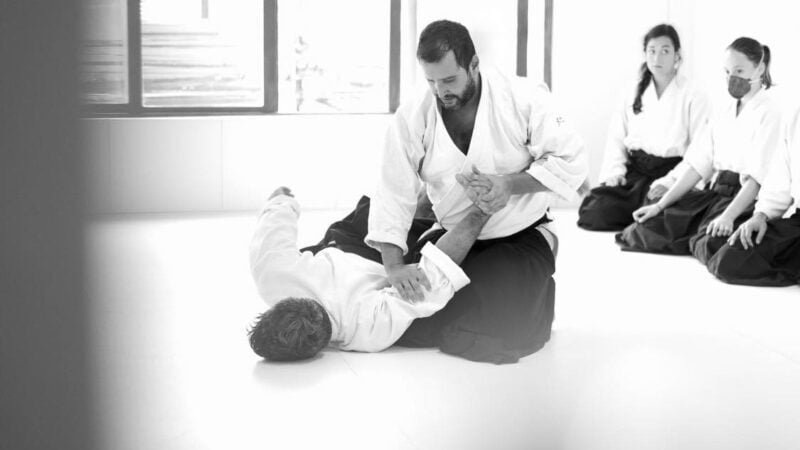 Ivan Melo
Senior Instructor
Ivan Melo, an experienced martial artist and teacher, embarked on his martial arts journey more than three decades ago in Brazil. His discovery of Aikido in 1997 marked the beginning of a transformative path that would take him across the globe.
In Brazil, Ivan trained mainly under the guidance of Ricardo Leite sensei, whilst also having the privilege of receiving extensive instruction from Donovan Waite sensei. Eager to expand his horizons, Ivan has taken multiple trips to Japan, immersing himself in the birthplace of Aikido.
Since 2014, Ivan has been an active and dedicated member of Aikido of London, where he serves as an assistant instructor under the mentorship of Ismail Hasan sensei, from whom he has been awarded 4th dan in Aikido and 2nd dan in Iaido.  
Alongside Cathy Okada, Ivan has established Gyodokan, a new London dojo, serving as a sister dojo to Aikido of London.
Ivan actively shares his passion for Aikido, Iaido, and Japanese culture  through his Instagram page, "Ivan Melo Budo." His platform serves as a hub for promoting these disciplines and fostering a sense of community among enthusiasts worldwide.
Also teaching every Tues and Thurs with Cathy in Gyodokan, west London.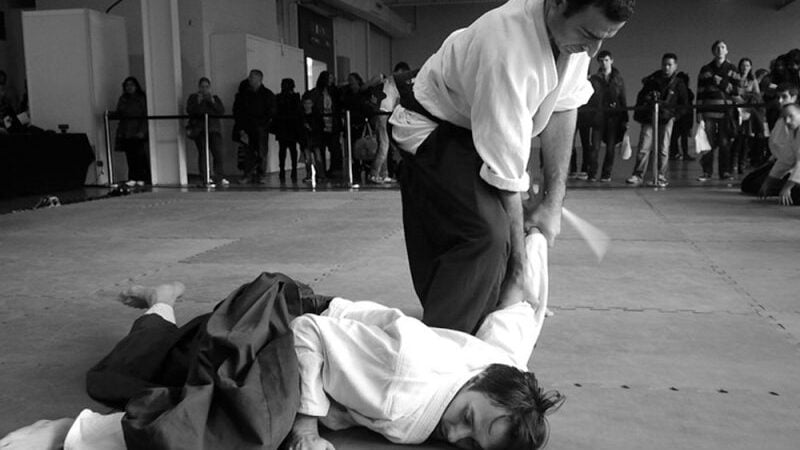 Erdjan Eker
Senior Instructor
Erdjan has practiced aikido and Iaido since 2002 primarily under the tuition of Ismail Hasan sensei in London.
His practice regularly included national and international seminars such as those by the late T.K. Chiba and was lucky enough to practice full time at his home dojo for a short time. Other notable teachers include Stevie Boyle, Michael Flynn, Juba Nour, Yahe Solomon, George Lyons and the late Mark Murashige. 
Regularly enjoys visiting small Aikido dojos around the world such as in India, Nepal, Colombia, Turkey, Havana, Japan and more. 
He works as an architect, is an avid traveler, trekker, amateur photographer and artist, which he believes comes together to have a positive influence on his training.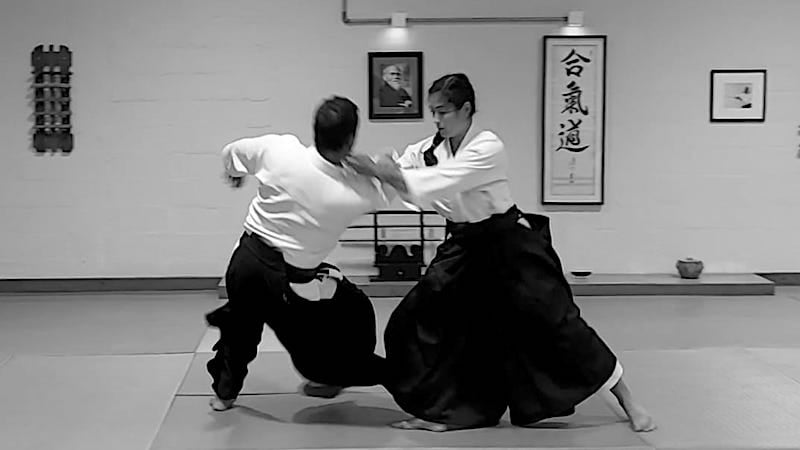 Cathy Okada
Assistant Instructor
Cathy Okada's interest in martial arts stems having practised Karate as a child and her Japanese heritage. Shortly after participating in an intensive training programme at Aikido of London from 2021 through to 2022 under the tutelage of Ismail Hasan Sensei, she attained 1st Dan in Aikido and subsequently 1st Dan in Iaido. Cathy has taught classes both locally and abroad. She has attended multiple seminars and has spent time training in Japan.
Outside of the dojo, she co-created, produces and hosts the Maai Perspective: Women Talk Budo video podcast series, providing a platform for women in martial arts to lead conversations on Budo and related subjects. Cathy remains committed to her martial arts journey and strives to contribute to the growth of others, having recently established Gyodokan; a new London dojo, alongside Ivan Melo, serving as a sister dojo to Aikido of London.
Also teaching every Tues and Thurs with Ivan in Gyodokan, west London.