Please note attendance by appointment and booking only. You will not be allowed in if you just turn up.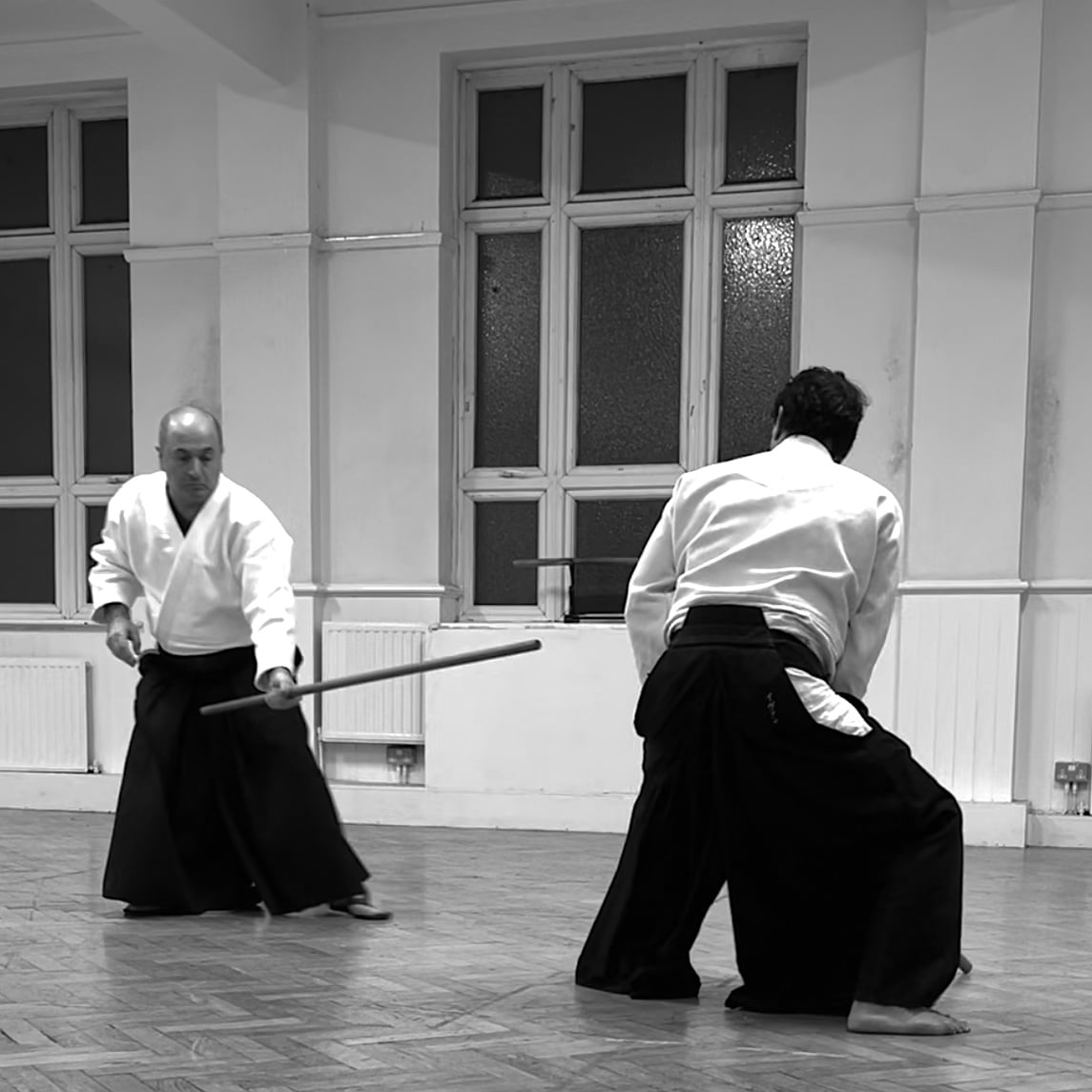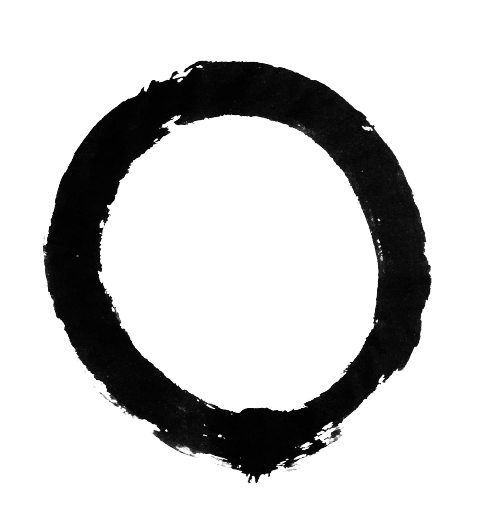 Adults
Membership £60pa to include insurance.
Class pass £130 for 10 sessions – expires in 100 days.
£110pm for unlimited training.
Visitors
£15 per session by appointment and booking.
Membership £30pa to include insurance.
£100 for 10 sessions per school term or 16 weeks. Unused sessions will expire.